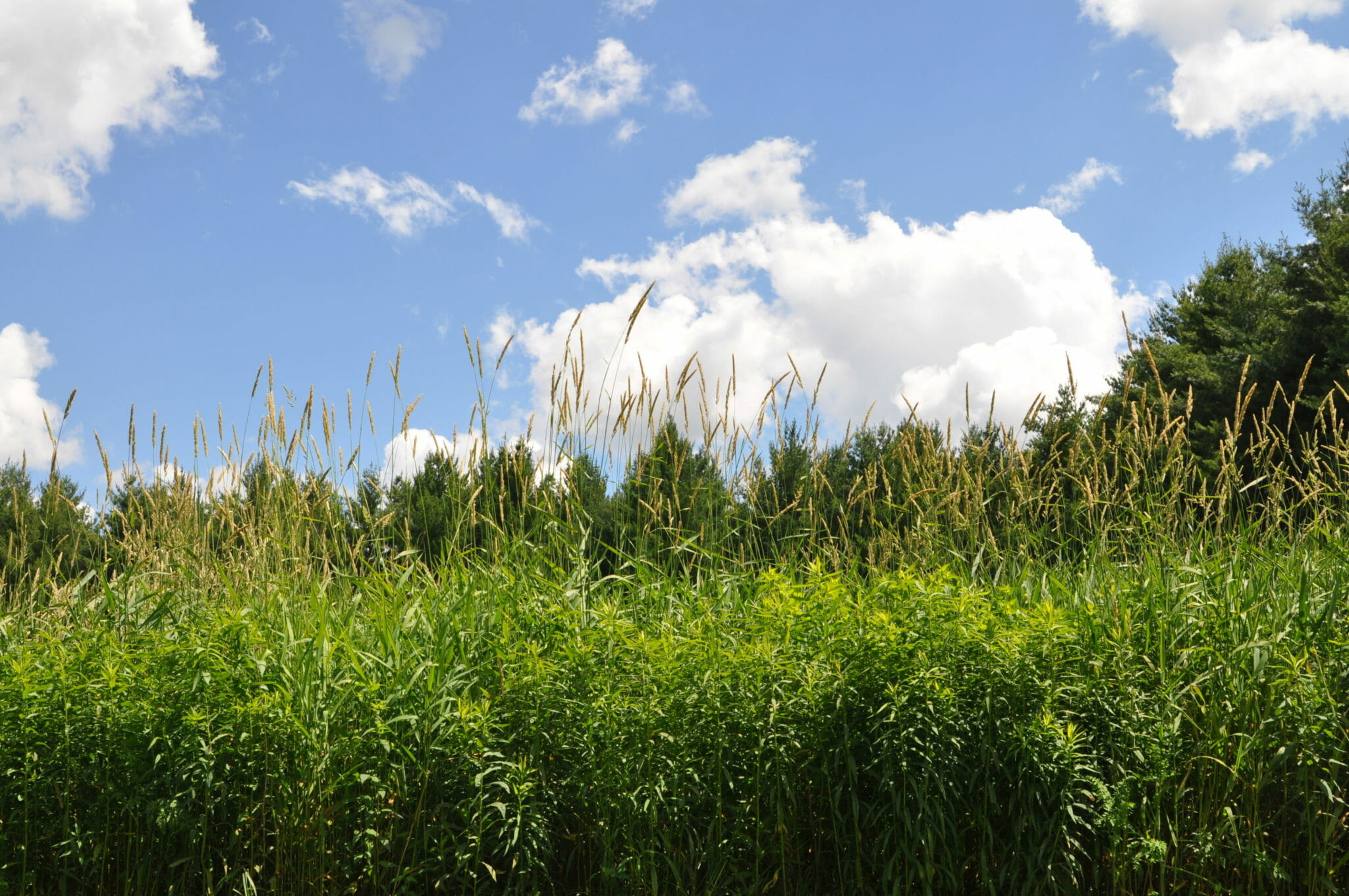 PROGRAM FEE
$5 per child – price includes museum admission

No charge for teachers/chaperones attending with youth group. We appreciate that you are providing this great opportunity for the kids to spend time in nature, thank you!
TIME
Two-hour programs that can be combined with other opportunities – hikes, museum tours, Marsh Haven BINGO or I Spy.
SCHEDULING
Contact Marsh Haven director Matt Rupnik: director@marshhaven.org or 920.318.9518
Monarchs & Milkweed
As the Monarch Butterfly faces declining numbers, discover more about the connection between monarchs and milkweed plants, and their annual migration to Mexico. We'll learn about the importance of pollinators through a game, how we can all help the monarch butterfly, and make milkweed seed bombs to take home
Critter Corner & Crafts
Meet the Marsh Haven animals from the Critter Corner. Learn all about birds, insects, reptiles and more. Discover how to care for these animals and participate in animal-related projects and crafts.
Birds of A Feather
Learn more about our local feathered friends, bird adaptation, nesting, and migration through hands-on activities. Experience an up-close look at real and mounted birds, and help monitor Marsh Haven's nest boxes.